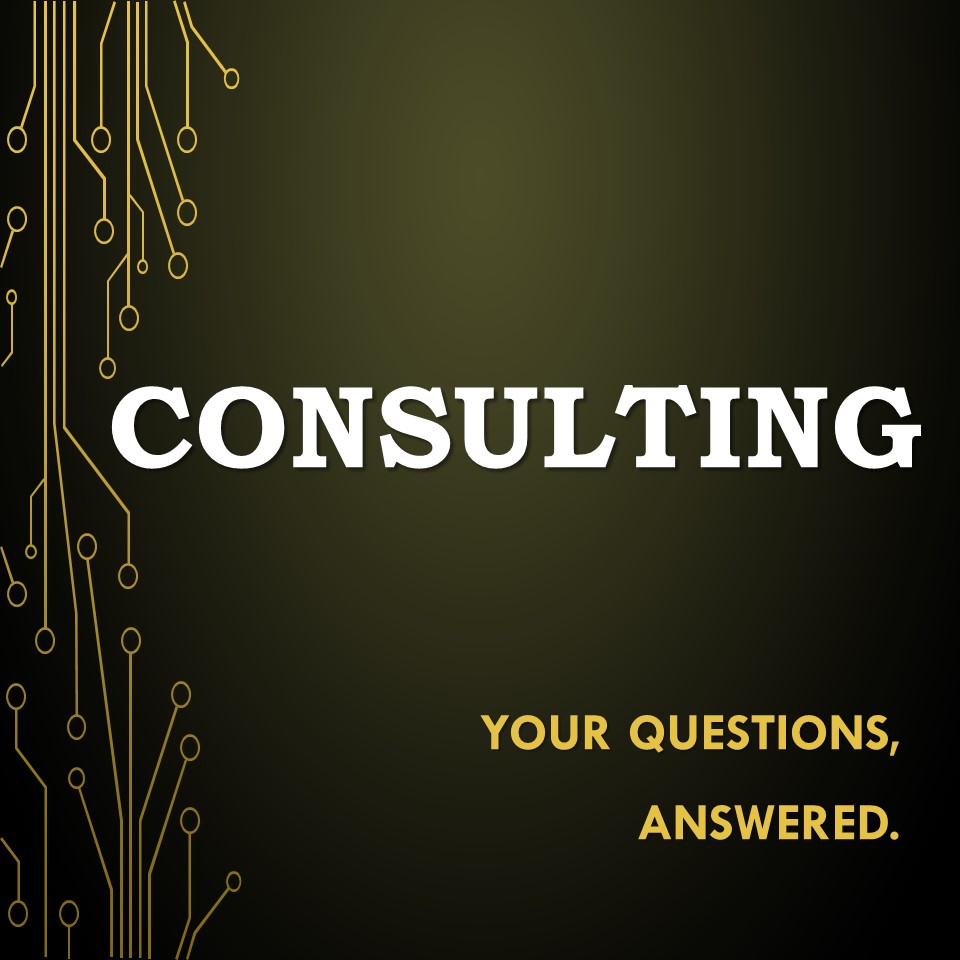 Do you need a custom piece of software? Or are you not sure what you need?
Whether you need QR code automation, custom inventory management software, or website troubleshooting, we can help. Our experienced staff has deep technical experience in the industry's leading platforms. We manage everything from process and workflow automation to web and database development, all with a security-focused mindset.
Languages
Bash
D
Lua
PHP
Python
SQL
TypeScript
Skills
Linux
Networking
Databases
Consulting is billed at $100/hr. If you become a client within 30 days of project completion, bill will be prorated to $75/hr.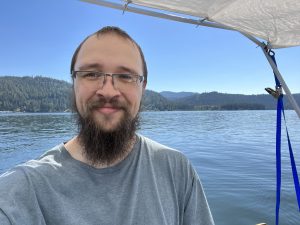 About Judah:
Judah Wright is a North Idaho native and self-taught programmer with experience in everything from government to ecommerce. He is talented in a variety of programming languages, computer networking, software development, and frameworks. After gaining experience working as a developer for a multi-national company, he returned to his beloved hometown, where he founded his own IT consulting business.
Contact us for a list of references and a list of past clients.