Do business your way! Server Canyon offers a variety of information technology services that can be mixed and matched to meet your business needs. Best of all, we have pricing options to fit every budget.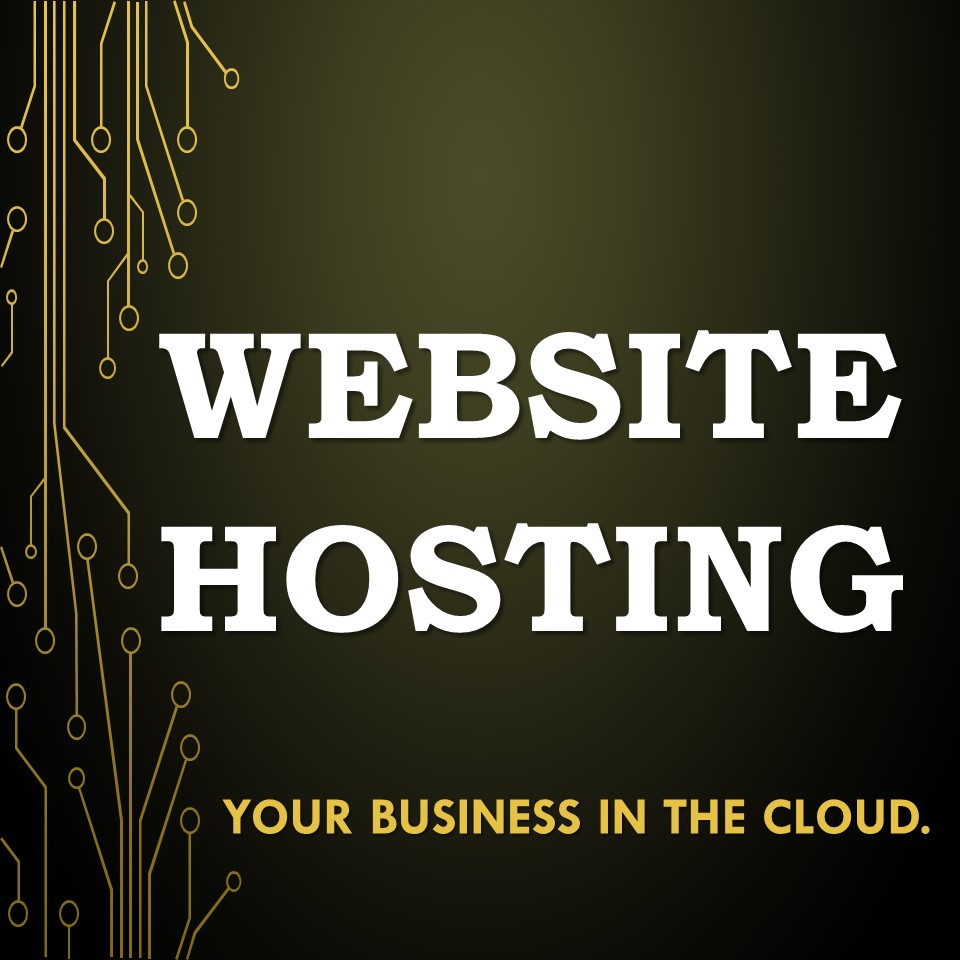 In addition to basic web hosting, Server Canyon offers enterprise services to customers in the North Idaho region. Schedule a one-on-one consultation to learn more about these options today!
Exclusions and limitations apply. Please see our terms of service for more information.